Việc làm thêm cho du học sinh tại Canada
Đã cập nhật: 1 thg 7, 2020
The 20 best high-paying part-time jobs for college students
Everybody needs money. But for international college students, having a part-time job and getting an extra money may be the only way to pay for tuition fees, rent or and everyday expenses. The good news is that Canada allows students to have part-time jobs while studying. And having a part-time job can even give additional benefits. Some companies and employers, for example, extend work benefits to part-timers. Such as tuition reimbursement, flexible schedules, health and dental coverage, stocks at a discount and employee discounts.
Although it may seem as a big investment on a student employee, it is very interesting for some companies to create a young environment to attract other students as clients. And, above all, to retain talented students and give them the opportunity to grow up with the company.
Nevertheless, it can be very hard to commit to a job while studying. Even part-time jobs can be hard to attend during a week full of exams. For this reason, we will give you now a list of the best high-paying part-time jobs for college students in Canada. This will you will feel that your effort to attend this double journey will be properly rewarded. Check the list below:
1- RIDESHARE DRIVER:
It might be hard to have a fancy car as a student, but all you need is a reliable vehicle, smartphone, and to pass a background check to become a rideshare driver. Normally, the bigger the city, the better the money. On average, rideshare drivers earn between $15-$30 per hour. And the greatest part for students is the huge flexibility of working hours.
2- TRANSLATOR: Since international students are likely to be native in another language, being a freelance translator or working part-time in that field can be a good deal to earn extra money. The pay ranges vary between $14/hr on the low end to $55/hr on the high end. It is important to notice that for doing this kind of job is necessary to master language and writing skills.
3- WAITER: Just one word for you here: tips! As a waiter or a waitress, you can do very well on minimum wage plus tips, certainly topping $20 an hour. Also, the schedule can be very flexible. Some restaurants, for example, may only need part-time waiters on the weekend nights.
4- CONTENT EDITOR: Working with a style guide, content editors are responsible for accurate grammar, spelling, and, of course, editing all kinds of content such as books, magazines, and websites. A good freelance editor can earn about $40-$60 an hour. But very often, the money will come per project basis.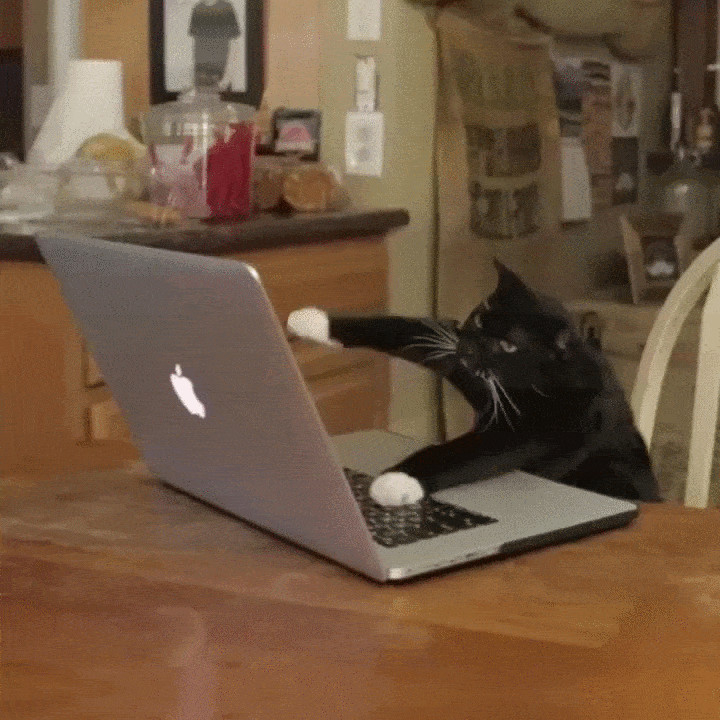 5-  NIGHT AUDITOR: Working at hotels during overnight sounds good for you? Night auditor takes care of paperwork, assists guests, and s